Silver Member Subscription


Gold Class Member Subscription
(Unlimited Classes)
12 Personal Training Classes
8 Personal Training Classes
4 Personal Training Classes
12 Duet Personal Training Sessions
8 Duet Personal Training Sessions
4 Duet Personal Training Sessions
Personal Training Packs
00005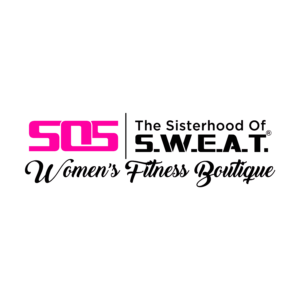 Personal training one-on-one with a certified trainer at the S.O.S. SWEAT studio.

We will help you get:
-A boost in metabolism
-Set goals
-A gain in muscle and fat loss
-A nutrional plan
Must be used in six months from starting date. No refunds.
Sign up to receive The Sisterhood of SWEAT Podcast, Chickfit Challenge, discounts, FREE recipes, and Linda's blog updates by joining the newsletter!