Silver Member Subscription


Gold Class Member Subscription
(Unlimited Classes)
12 Personal Training Classes
8 Personal Training Classes
4 Personal Training Classes
12 Duet Personal Training Sessions
8 Duet Personal Training Sessions
4 Duet Personal Training Sessions
Early Bird Offer S.O.S. SWEAT Camp Get Away / April 22-24, 2019
00004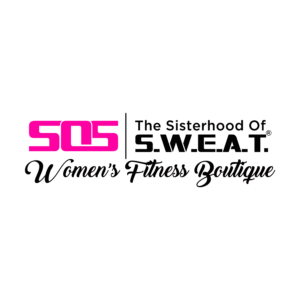 Early Bird Offer S.O.S. SWEAT Camp Get Away / April 22-24, 2019
For chicks who crave non-stop adventure.
On our Smoky Mountain getaway, we will explore the smokies while we get fit and have fun. We will be doing a wide range of activities including:
-Zip-lining
-Navy Seal obstacle course
-White Water Rafting
-Mountain Biking
-Beauty Slumber Party
-Outdoor bootcamp
For all the details on The Chick Camp Program contact:
S.O.S. SWEAT COACH chickfit@chickfit.me
Full deposit required! We have a no refund policy. Once a registration is submitted, it will be processed and can not be refunded for any reason; however a Letter of Credit or Transfer is available for up to 1 year. A Letter of Credit is available for a $75 administrative processing fee. All requests for Letters of Credit must be submitted in writing and include the reason for cancellation. Requests must be submitted one week prior to any S.O.S. SWEAT Camp excursion. Sisterhood of SWEAT is not responsible for acts of god or nature, terrorist attacks, war, union or labor disputes, or other events out of our control.
Sign up to receive The Sisterhood of SWEAT Podcast, Chickfit Challenge, discounts, FREE recipes, and Linda's blog updates by joining the newsletter!